Berkey Stainless Steel™ Spigot
|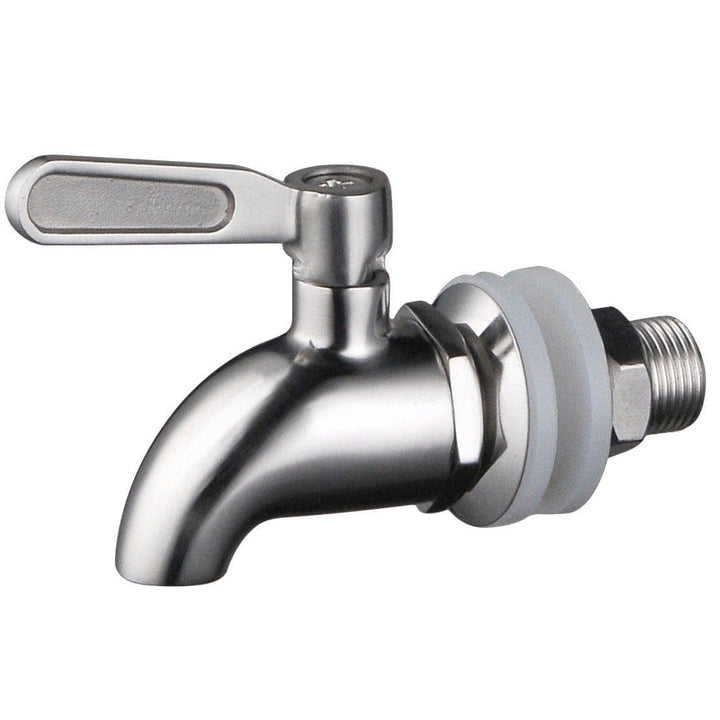 Berkey Stainless Steel™ Spigot
|
$33.00
$33.00
Regular price
---
Can be used instead of the standard black nylon Berkey spigot
Fits all Berkey stainless steel models (will not fit Berkey light)
Made of a high-quality food grade 304 stainless steel.
Supplied with two rubber sealing washers and fastening nut.
stamped with Berkey Logo for authenticity
Note: This spigot does not support the sight glass.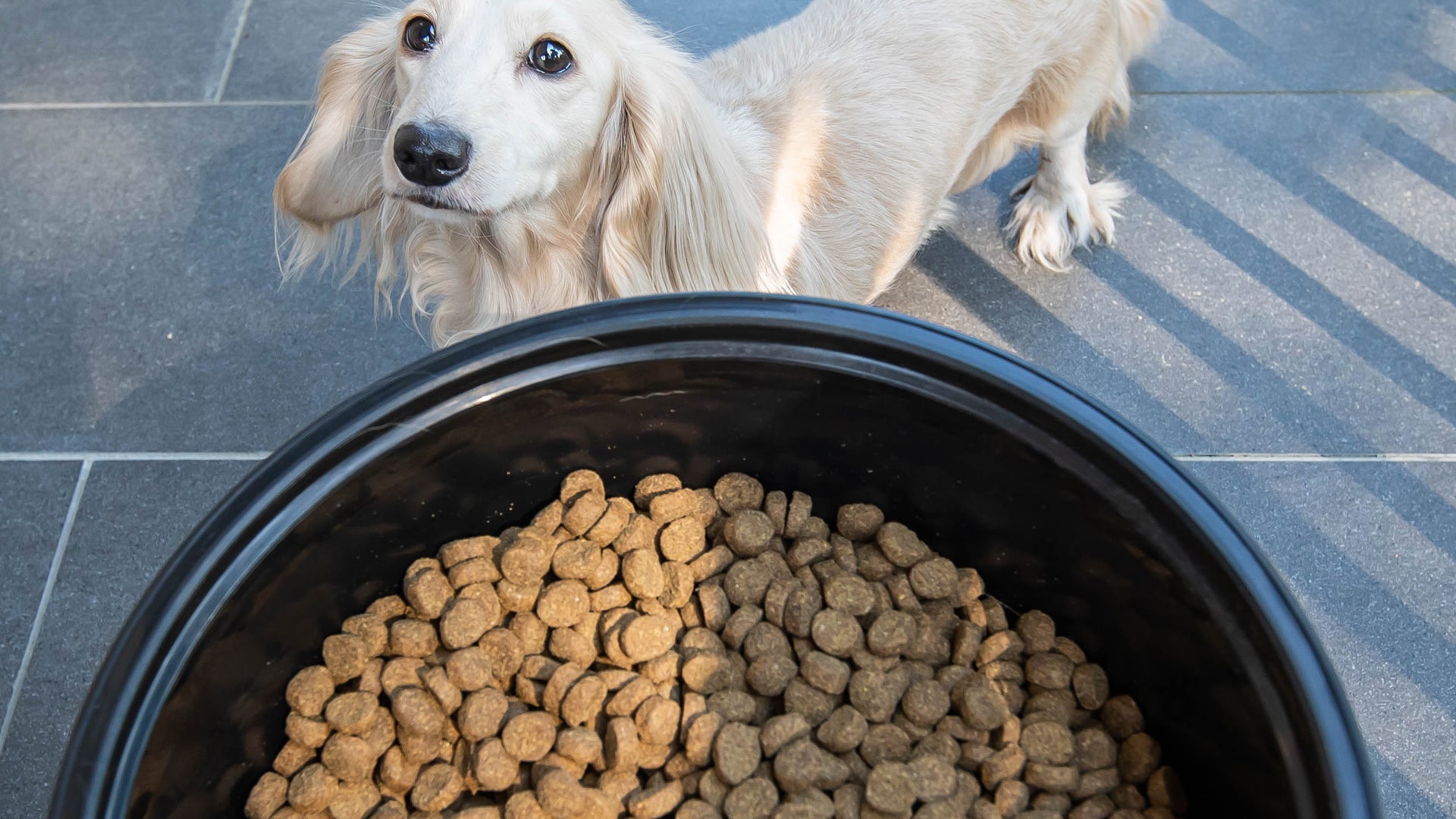 Short heading one
Short heading two
Short heading three
Short heading four
Enjoy free shipping on

all orders over $99.99*